HI THERE
WELCOME TO THE WASH HOUSE
Coin Laundry
We are just some locals that saw a need in the market.  That need was very simple, YOU.  Sure we have the best laundry equipment and the cleanest stores and great people, but without you we are just another laundry.  Thank you for making us the best laundromat and your laundry of choice!
Our Equipment
There is lot's of coin-operated equipment available.  We chose
Speed Queen
.  It's the world leader and built in USA since 1907.  All they do is laundry, which is why we get along so well!!!!  You can tell the difference when your clothes are done.
Locations
Republic
852 US-60
Republic, MO 65738
417-732-9274
South Springfield
3322 S. Campbell Ave,
Springfield, MO 65807
417-719-4035
East Springfield
1755 E Bennett St
Springfield, MO 65804
417-720-1375
Detergents
Our laundry detergents & cleaners have a fresh look and all the great scents and quality that you love for a fraction of the cost. Our premium line is comparable to leading brands such as Tide®, Downy®, Dawn®, Palmolive®, Fabuloso®, Pine-Sol®, etc and is popular in the laundry fundraising industry, flea markets, wholesale stores and more.
Drop-Off Service
Time…What would you do with an extra three hours? Every week? We can help!  Let us do it for you!  5 minutes of your time to drop off and pick up and we do the rest!  Washed, dried, folded and bagged up just for you.  Nothing is too large or too small.  Comforters, sleeping bags, tent,  car covers…We can do it all!  Commercial accounts are welcome as well…
How We Work
Since 1977 we have been working tirelessly to take care of your laundry needs.  From the latest Speed Queen washer and dryer selection to training our staff on maintaining a clean environment to do your laundry.  Drop off?  Of course!  Commercial accounts?  You bet!  We will even transfer your clothes once you start your washer if you have to leave to run an errand.  We work hard to maintain a clean and safe environment whether you choose to do your laundry yourself or let us do it for you.  Come see the right way to do laundry. The Wash House Coin Laundry way!
Security
Every location is either manned from open to close or monitered by a professional security company open to close (lots of camera's).  Springfield locations are both!  We want you to be able to do your laundry without worrying about what's going on around you!
Your Laundry IS NOT YOUR FIRST Priority.
We WILL MAKE IT OURS.
Increase Your Apparel's Life
Make no mistake about it your clothes are important to us at the Wash House.  That's why all of our commercial grade Speed Queen equipment is agitator free.  Why?  We want to maximize your clothes life and it's tough to do that with an agitator beating your clothes up for 30 minutes.  The natural falling motion of our all front load machines is a proven effective way to clean clothes with less detergent needed.  Minimizing chemical exposure is also critical to extending fabric life.  If a little works a lot works better is just not the case.  Our machines have maximum extraction rates to help you spend less time drying. What does that do?  Well lint is from the fabric of your loads.  Less lint, more life!  Simple right?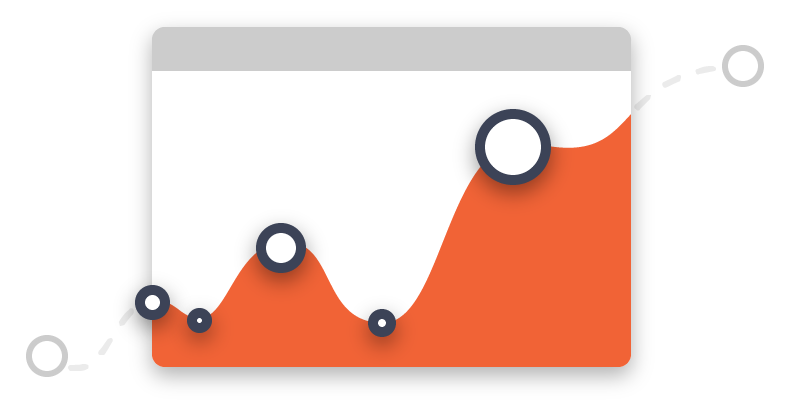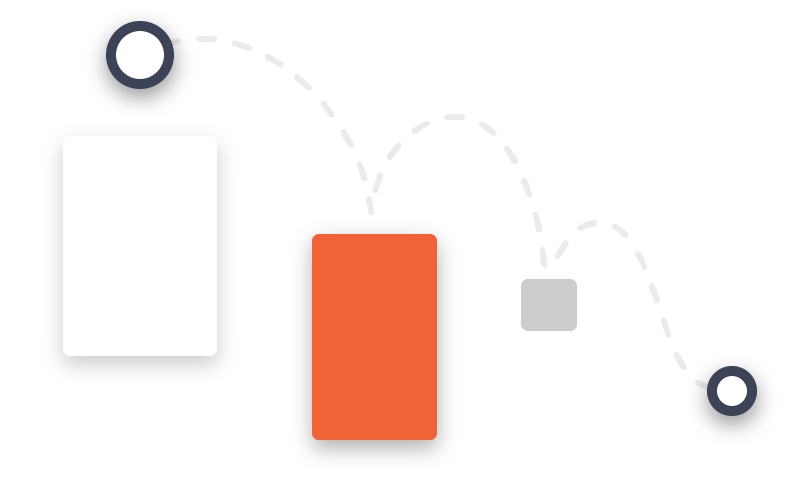 If you do laundry weekly or monthly we have you covered!  At both of our Springfield locations you can take advantage of our loyalty program!  Ask an attendant for more details! 
In Republic as about our special wash times that really help cut-down on cost.  We get and will always try to help! Loyalty program coming soon to our Republic location.
Less Waiting – More Free Time
Our selection of washers ranging from 20 lbs. to 80 lbs. leave our competition trying to keep up!  All of our locations have more washer/dryer capacity than any laundries in the area!  Our South has as much daily capacity as every other laundry in Springfield…combined! (excluding our other locations of course)  Add to the fact that in our Springfield locations you can use cash or  credit on each and every washer and dryer. It's a no brainer!  And if you want a 5-minute solution let us do it for you!  Bring all you want and we will wash/dry/fold/bag it and give it back to you ready to go back into your closet or drawers.  That's living!  The Wash House way! Life is busy. The one thing you can't buy is time. But we can save you hours per week.
Testimonials & CLIENT REVIEWS
Remarkably clean and well lighted. Very modern machines with a cool e-pay app! Flat screens help you keep up with the latest game.
Yup like everyone said... It's great (I mean as great as a laundromat can be. I rather be home) and the attendants are awesome! 😊
This place is very nice and extremely clean...The best laundry facility you could ask for!
Sometimes I write About LAUNDRY
Let's Start a Conversation
Springfield South Location
3322 S. Campbell Ave,
Springfield, MO 65807
417-719-4035
Springfield East Location
1755 E Bennett St
Springfield, MO 65804
(417) 720-1375
Republic, MO Location
852 US-60
Republic, MO 65738
417-719-4035